Patio dining is opening June 5th!
Thursday * Friday * Saturday
(weather permitting) 
We will not be honoring promotional coupons until we are moved into the Green Phase. 
Patio Menu
Starters                    
Scallops Wrapped in Groff's Smoked Bacon  sweet & sour ~11~
Shrimp Cocktail (5)  cocktail sauce l pineapple salsa  ~11~
Seasoned Jumbo Wings 1 Lb Henchmen's (hot) l honey bacon l Caribbean jerk l mild l barbecue l sweet Thai chili  ~11~                                                                        
Baked French Onion Soup crispy onions  ~8~
Cream of Crab Soup A Roosevelt favorite for over 25 years ~7~ cup / ~9~ bowl
Salads
Camelot Valley Goat Cheese Salad mixed greens l candied walnuts l dried cranberries l fried chevre l maple mustard vinaigrette  ~12~
Grilled Caesar Salad  croutons, grape tomatoes, shaved Parmesan ~10~
Traditional Caesar Salad croutons, grape tomatoes, shaved Parmesan ~10~
Mixed Berry Salad mixed greens l fresh seasonal berries l toasted walnuts l poppy seed dressing  ~12~ 
Hand Holds
Roosevelt's Signature Chicken Salad celery l red onion l seedless grapes l toasted walnuts l toasted croissant  ~10~
Turkey BLT Wrap turkey l Swiss l bacon l lettuce l tomato l ranch house cut fries  ~10
Jumbo Lump Crab Cake Sandwich lettuce l tomato l red onion l toasted brioche bun l house cut fries  ~16~                                                                                                       
Grilled Chicken Breast Sandwich lettuce l tomato l red onion l toasted brioche bun  ~11~                                                                                                                                 
Skyblu Farms Dry Aged Burger lettuce l tomato l red onion l toasted brioche bun l house cut fries  ~12~                                                                                                           cheese $1 • mushroom $1 • bacon $2  • sautéed onion $2                                                                             
Entrée's
Jumbo Lump Crab Cakes  wild rice medley l green beans l orange remoulade ~30~
Grilled Filet Mignon whipped potatoes l grilled asparagus l fresh herb butter ~36~                                                                                     
Braised Short Ribs horseradish whipped potatoes l haricot vert fresh thyme demi ~32~
Seafood Pasta shrimp l lobster l scallops l house made fettuccine l sun dried tomatoes l lobster cream sauce l toasted garlic crostini ~32~
Skyblu 16 oz Dry Aged Cowboy Steak (bone in rib eye) whipped potatoes l grilled asparagus ~40~
Entrée & Salad Additions
Sautéed Mushroom $3 • Sautéed Onion $3 • Melted Blue Cheese $3  •  Grilled Chicken Breast $6 • Crab Cake $15 • Grilled Shrimp (5) $10 •                            Bacon Wrapped Scallops $9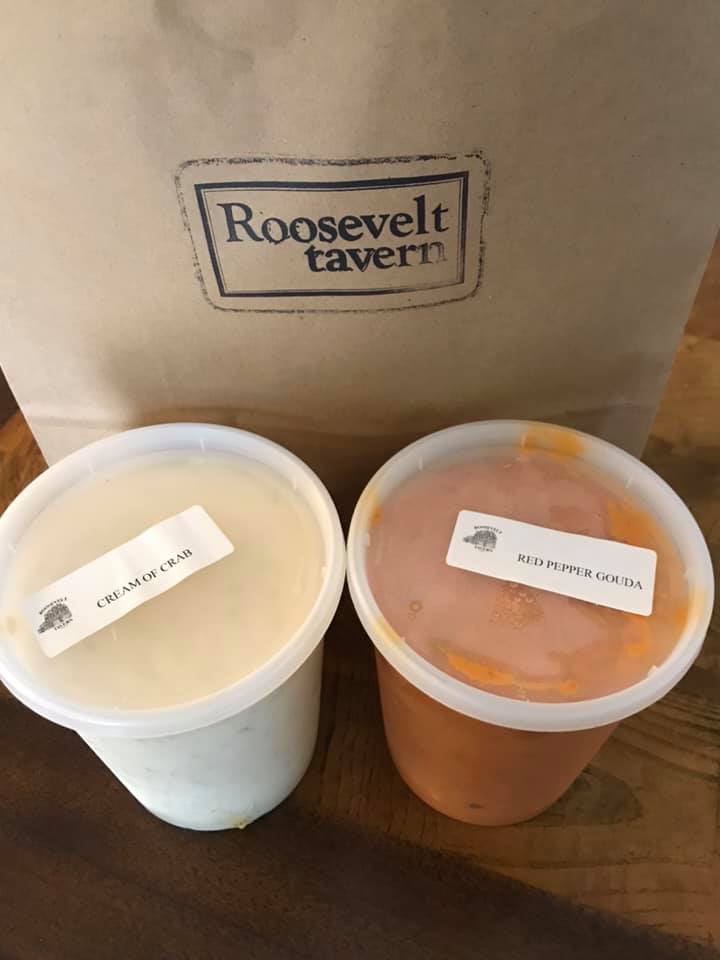 Curbside Soup Pick Up

(please take note to our changes to curbside pick up)
***To place a curbside order call  
717-854-7725 ext#104 during business hours***
Credit cards are required to place an order.

All Patio Menu items are available for curbside pick up.
Frozen Soup Blowout Sale ONLY $16 per Quart
Limited Quantities Available
Southwestern Chicken
Home Style Chicken Corn Soup
Roasted Turkey with Vegetable Orzo
Skyblu Beef Vegetable
Coconut Curry Chicken 
 Beer Cheese Steak 
Smoked Bacon, Potato, Leek & Crab Chowder

 
Roasted Red Pepper & Smoked Gouda Bisque 
Wild Mushroom & Brie Bisque 
Roasted Turkey with Vegetables & Orzo
Each quart will be accompanied with four French rolls and will serve four 8 oz servings (soup will be cold). 
Beck's Old Fashioned Ice Cream
Sea Salted Caramel
Black Raspberry
Peanut Butter Ripple
1/2 & 1/2 (Vanilla & Chocolate)
Belmont Bean Coffee
Artist's Medium: from the island of Sumatra 
(sweet earthy aromas, medium to heavy body)
Belmont Breakfast: from Costa Rica

Wednesday Night is Steamer Night & Wing Night
(4:30 – 9:00 pm in the Pub or on the Patio)
Eat in only. Not available on take out.
Mussels, Clams or Shrimp ~ $8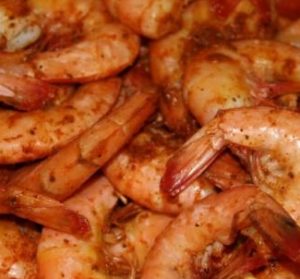 $8 per pound of wings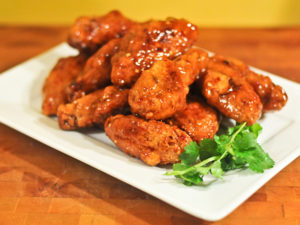 $3 off Thursdays
$3 off all Pub items on Thursday nights
4pm – 9pm
(Discount available for dine in only in the Pub or on the Patio!!!!)
Friday Happy Hour
4:30 pm – 6:30 pm
$1 off drinks
(Available in the Pub only)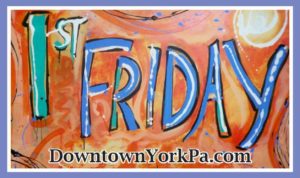 ---
Download now and start saving!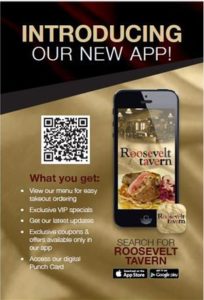 Thank you for voting us the "Best Burger 2015-2016!"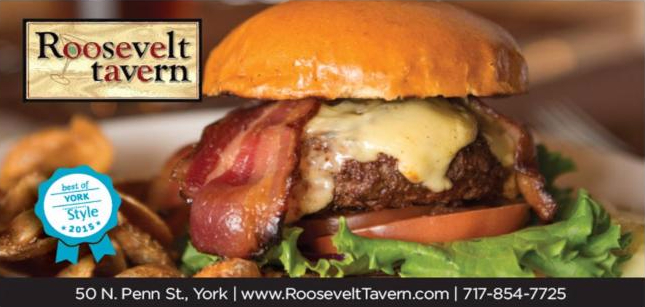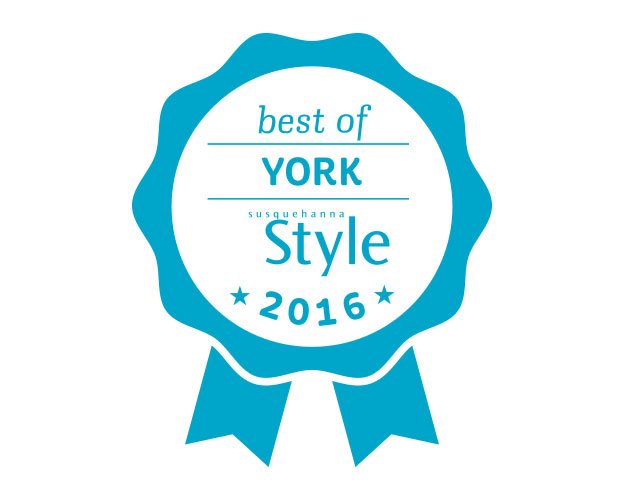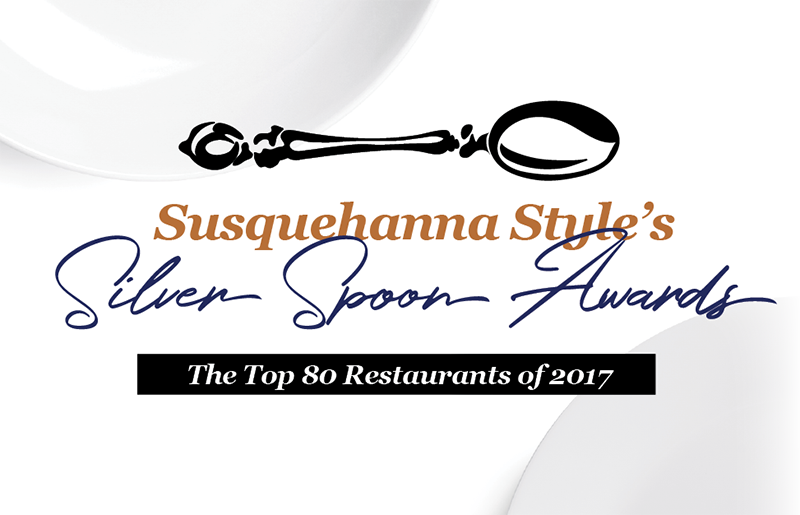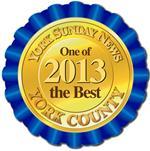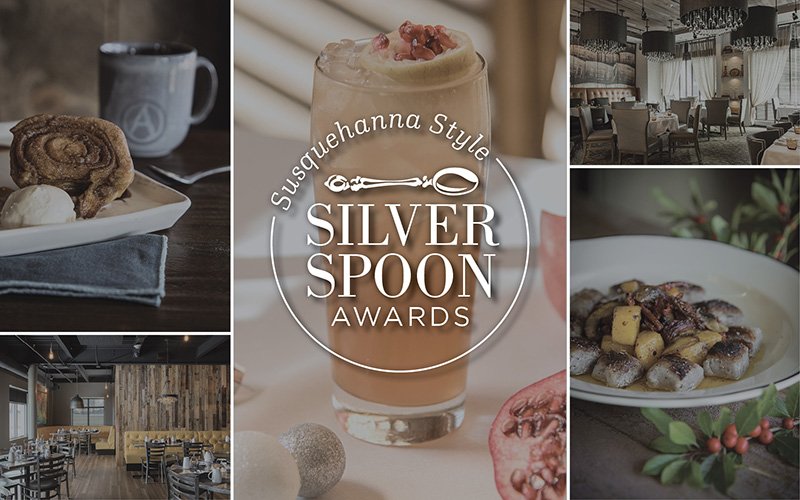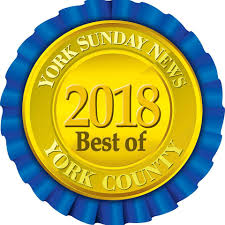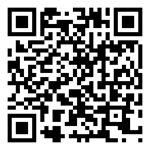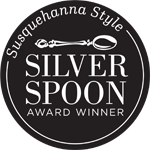 TUE – FRI
Lunch: 11:30am – 4:00pm
TUE – SAT
Dinner: 4:00pm – 9:00pm
SUN, MON, & SAT LUNCH
Closed
AVAILABLE FOR PRIVATE PARTIES
Call for Reservations:
(717) 854-7725 Ext# 104
Drop Us a Line
Don't be shy. Let us know if you have any questions!